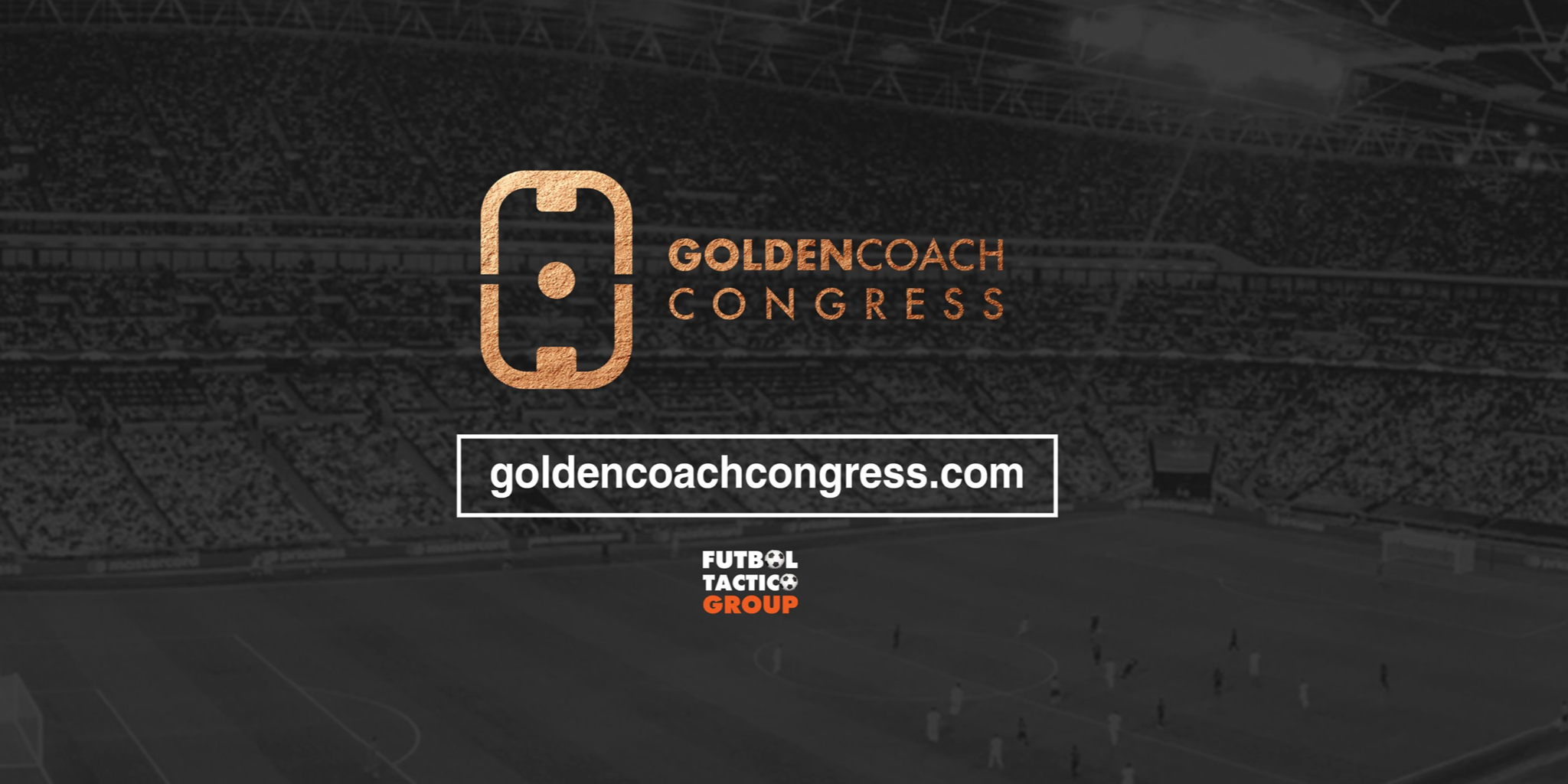 The Role of Artificial Intelligence in Football - S3 Global to Present at the Golden Coach Congress
On June 12-13, S3 Global will be participating in an online conference hosted by Golden Coach Congress and sponsored by S3 Global. The conference will bring together some of the world's greatest football coaches, physical trainers, analysts, sport directors, former players, and scouting professionals. Attendees will hear from inspiring speakers who will tackle many aspects of football including coaching, artificial intelligence, training and performance, women's football, and player development.
On June 12, Jeff Alger, CEO of S3 Global, will present on "Football and Artificial Intelligence" at 15:00 CET. Esteban Granero, CEO of Olocip, will join Jeff Alger and Laurence Leydier, founders of S3 Global, in offering a joint vision of the role of artificial intelligence in football. Jeff Alger joins an outstanding list of speakers which include Arsene Wenger, former manager of Arsenal FC and current head of Global Football Development at FIFA; Ernesto Valverde, former manager of FC Barcelona; and Mauricio Pochettino, former manager of Tottenham Hotspurs.
This is an exciting online event that will benefit professionals and fans throughout the globe. If you are interested in attending, click here to register and purchase your tickets. Keep up to date with Seattle Sport Sciences by following us on Instagram, Twitter, and Facebook.